Features
An experienced writer, researcher, speaker, and facilitator, I work with people across communities and disciplines. Check below for a few featured projects:
2019
What an honor!!! I worked with Candy Bryant, Media Specialist, to record two of my essays for podcasts. Here I am recording my essay, "Miscarriages of Social Justice" for Nasiona's podcast (releasing soon!).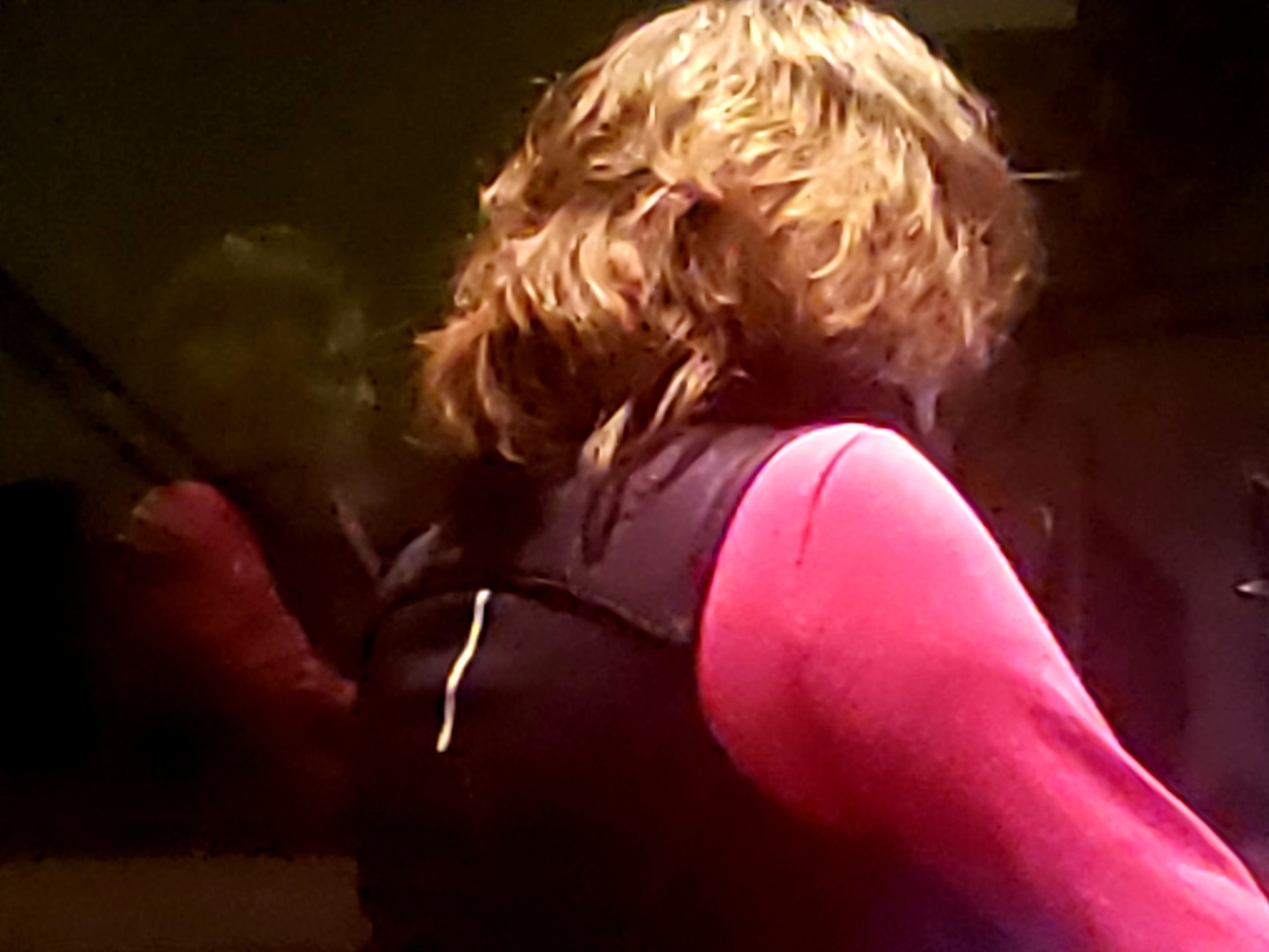 Health, Wellness, and Illness in Appalachia
April 2017
Women on Wednesdays
December 2016
An example of my collaborative work is when I joined forces with ETSU researchers for a program about women and wellness challenges in Appalachia.