Features
An experienced writer, researcher, speaker, and facilitator, I work with people across communities and disciplines. Check below for a few featured projects:
2022
Check out my essay "The Making of Crazy Fred," available at Welter.
2021
My essay, "The Making of Crazy Fred" won the 2021Joyce A. McDonald Writing Competition for Nonfiction, Tennessee Mountain Writers Association.
My Pushcart Prize-nominated essay,Under the Rhododendrons,was selected for reprint byThe Bookends Review.
This spring, I returned to the Appalachian Studies Association for a reading of my personal essay (forthcoming),White Space.
2020
Count my lucky stars! On a winter evening, I participated inThe NasionaCommunity Reading Series, bringing together creative nonfiction authors from around the country and hosted by Artist & Writer Mierya S. Vela.
2019
What an honor!!! I worked with Candy Bryant, Media Specialist, to record two of my essays for podcasts. Here I am recording my essay, "Miscarriages of Social Justice" for Nasiona's podcast (releasing soon!).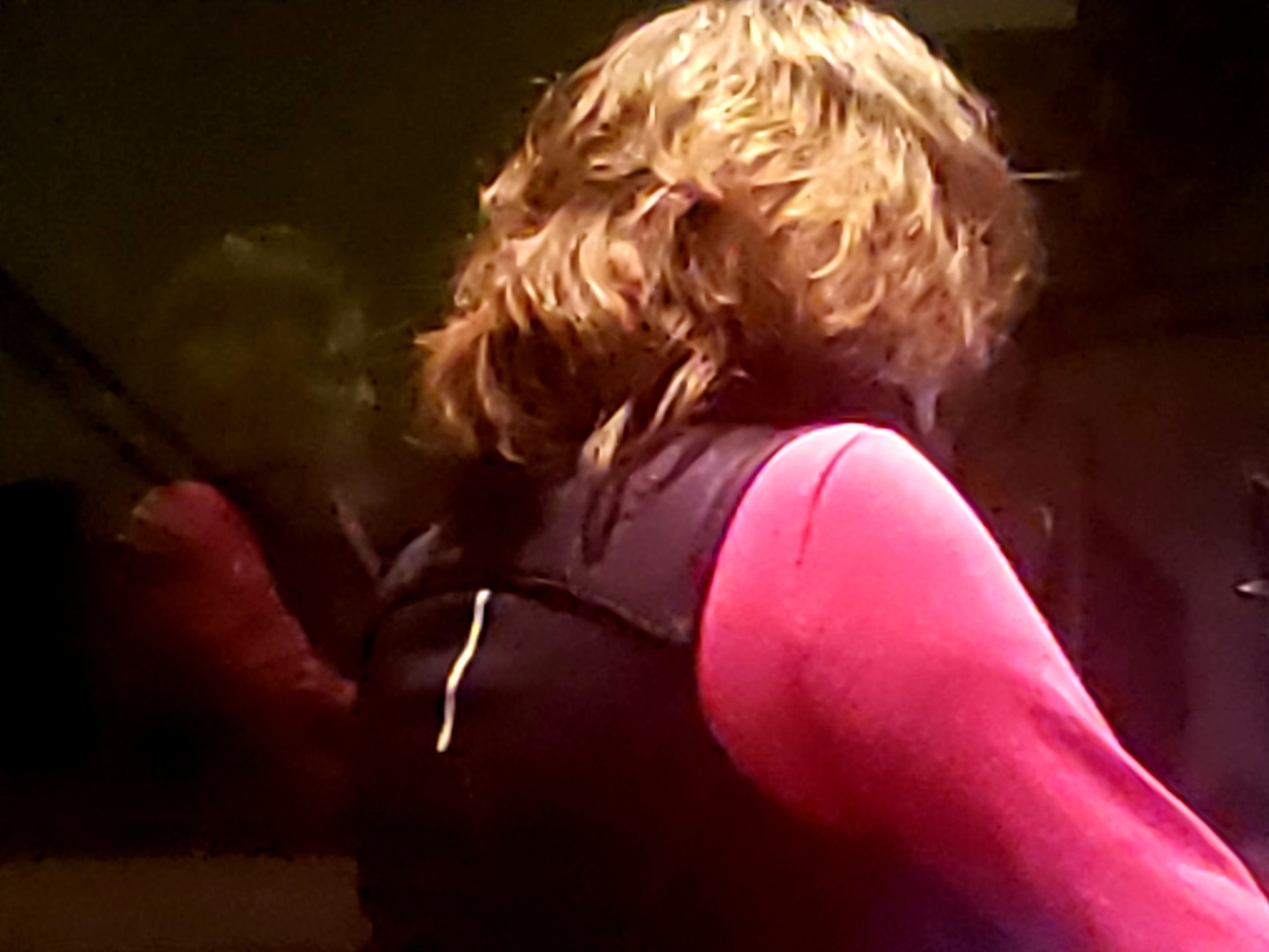 Health, Wellness, and Illness in Appalachia
April 2017
Women on Wednesdays
December 2016
An example of my collaborative work is when I joined forces with ETSU researchers for a program about women and wellness challenges in Appalachia.